The Top 5 Automated Attack Vectors Targeting Your Applications & Customers and How to Stop Them
WATCH THE REPLAY
Join us November 19, 2020 at 2pm EDT for an incredible, content rich webinar.
Sophisticated automated attacks and fraud actors are severely impacting applications, creating a heyday for cybercriminals to exploit stolen data and credentials for account takeover attacks. And like enterprises, bad actors are using automation to work faster and more efficiently. Today's sophisticated attacks originates from infected consumer devices and mimics human behavior, flying under the radar of anomaly based detection methods.
The top 5 automated attack vectors that you need to protect your company from include:
• New Account Fraud
• Account Takeover
• Inventory Sniping
• Transaction Fraud
• Review Fraud
Speakers:
Dr. Russell Handorf, Principal Threat Intelligence Hacker, White Ops.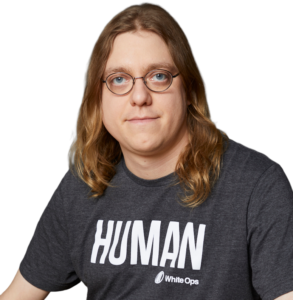 BIO:  Dr. Russell Handorf works for White Ops as a Principal Threat Intelligence Hacker where he develops technology to detect and deter advanced botnets. He recently worked at the Federal Bureau of Investigation in Cyber Division's Technical Operations Unit as a computer scientist where he developed and implemented technology that aided in the investigations of criminal and national security matters, served in and helped lead the Cyber Action Team in investigating some of the most critical investigative matters the FBI was pursuing at the time.
Frank Walsh, VP Solutions Engineering, White Ops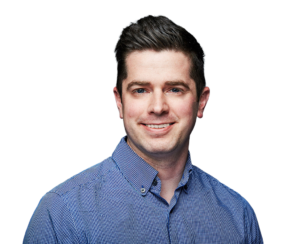 BIO: Frank Walsh brings extensive cyber technical leadership experience to his role as Vice President of Solutions Engineering. He manages the White Ops Global Sales Engineering Team and all enterprise security integration efforts connected to the White Ops platform. Frank's experience spans leadership and development roles in design, integration and launch of cutting edge technology solutions used by millions of end-users across the globe.
Hosted by Gary S. Miliefsky, CISSP and Publisher of Cyber Defense Magazine.
Watch The Replay